Becca of Pastel Dreamer, LLC.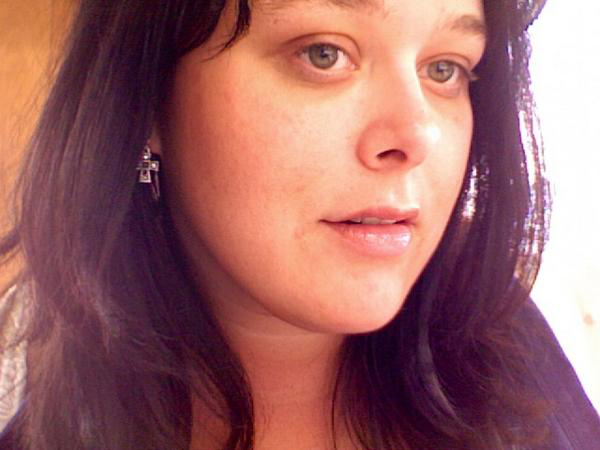 Digital Artist & Illustrator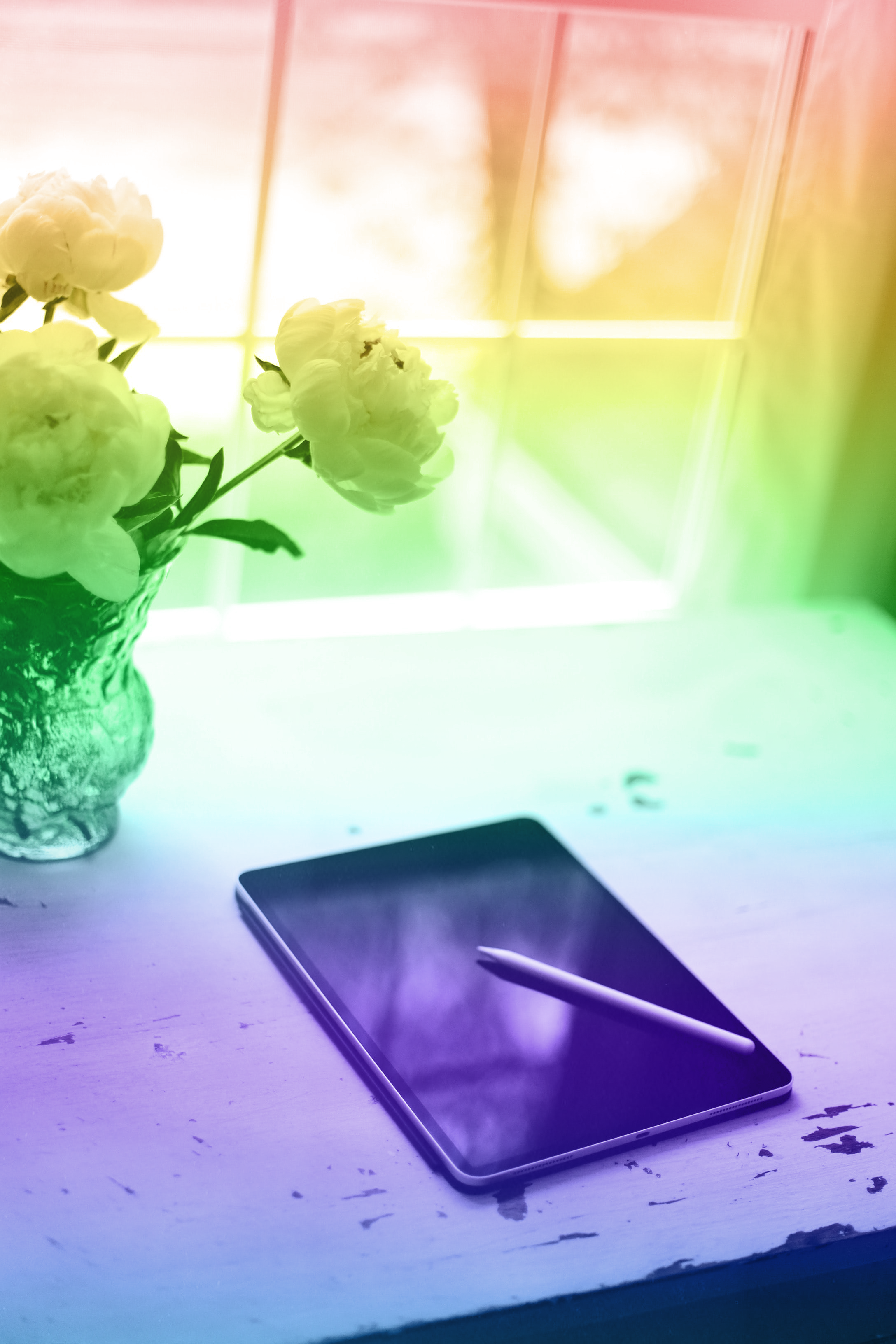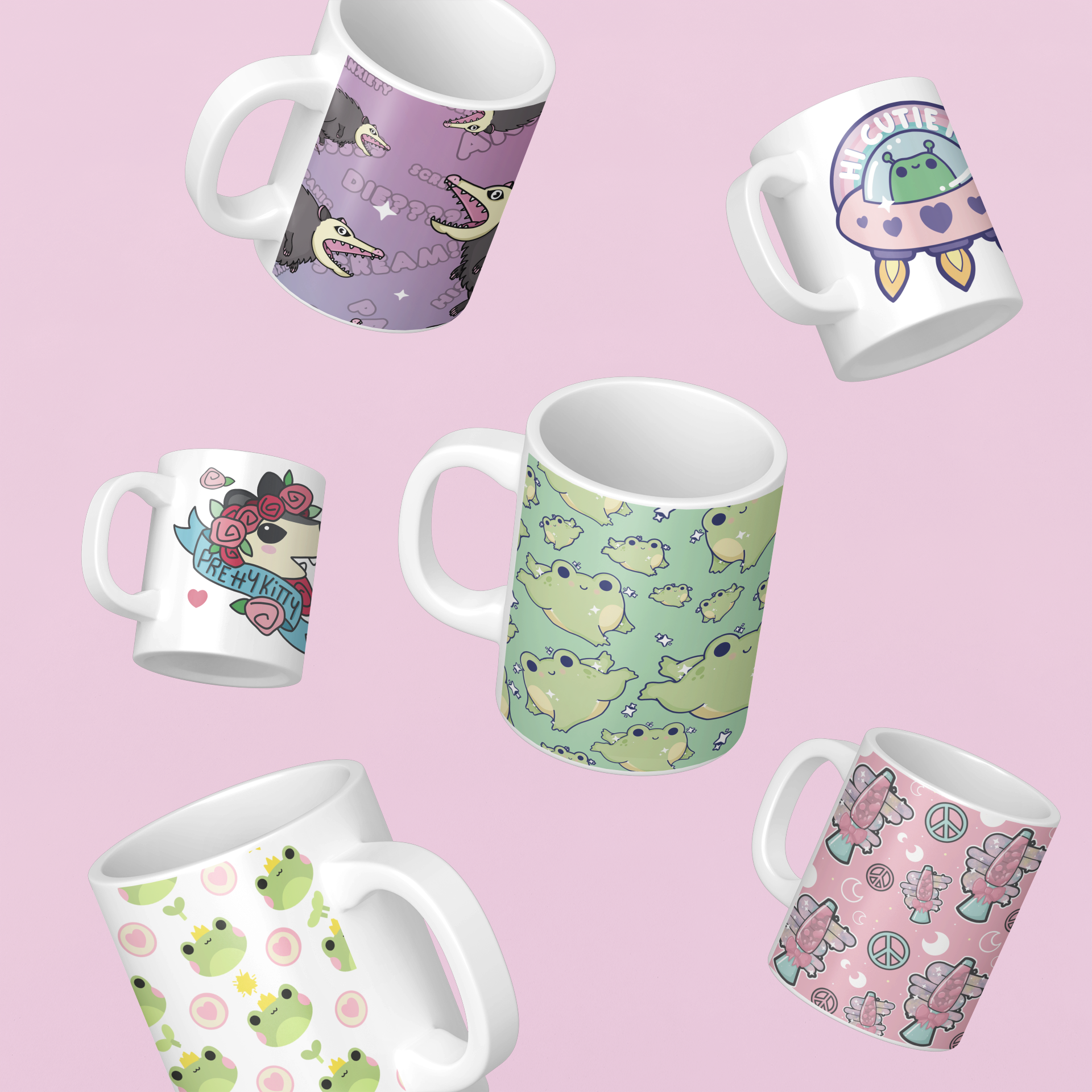 I use my 10.2 Gen Ipad, Procreate, and Photoshop to create my Digital Art.
I also use many many printers, a cup press, A Cricut, and a Silhouette Cutting Machine. Though I prefer the Cameo 4!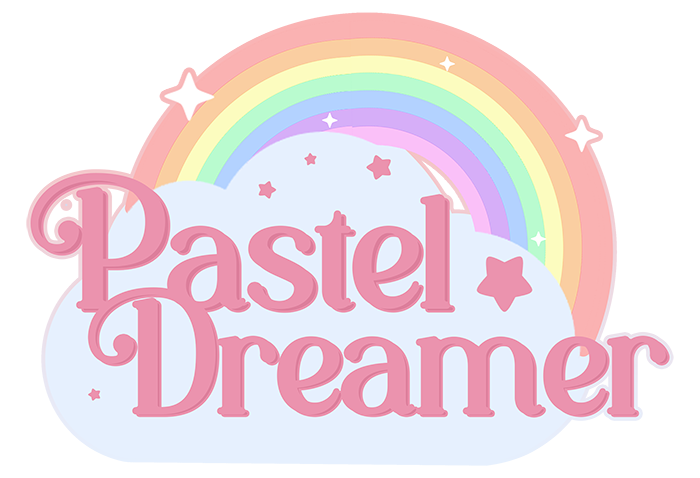 Starrify Studio
Starrify was my original shop! It's cute and kawaii and pastel! I have stickers, mugs, mousepads, art prints, and more! Check it out today!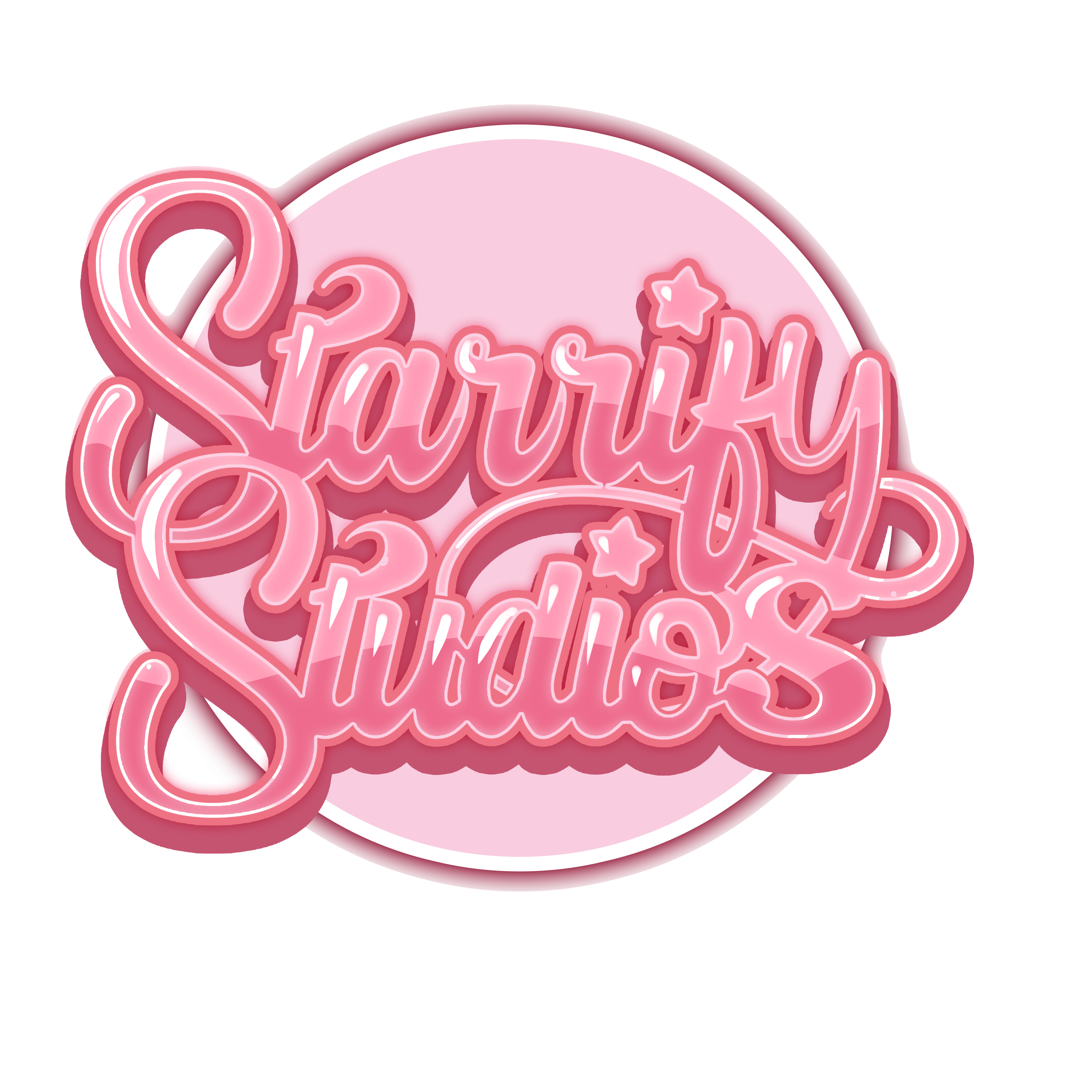 Marlow Moon
Marlow is my baby! It's the newest of my brands and it's just starting out. I've always wanted a witchy theme, so I made this really cute witchy/astrological art shop!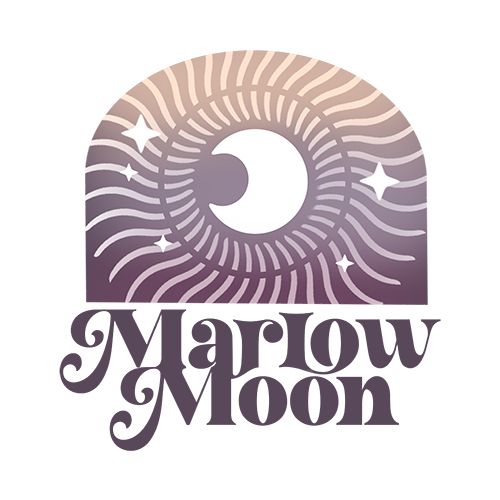 Join My Sticker Club!
I have a very special and VERY exclusive sticker club that you can join! I use Patreon to organize my sticker club and I have lots of fun tiers to choose from! Rewards are sent monthly, No matter when you join you will get rewards within a week! Why not check it out!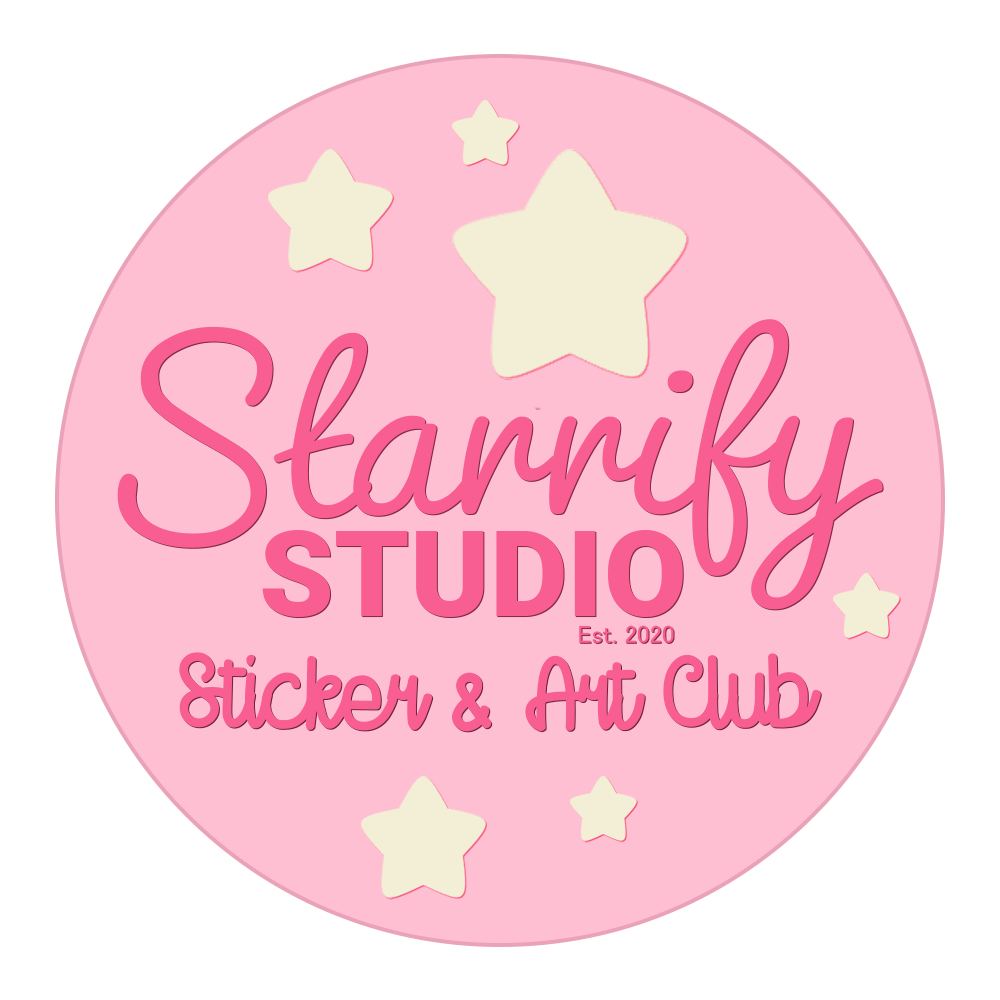 My Current Kickstarter Campaign
I like to make Kickstarters! I try to make one at least twice a year.  I always announce them on the brand I'm using, however, you can always follow this URL below to find out what I am currently working on!
Other Brands I'm A Part Of…
Magical Girls
I and 4 of my friends decided to make cute and magical kickstarters together! We currently have one that's about to launch! We plan to do pins, plush, tarot decks, and more! Come see the fun things we're doing!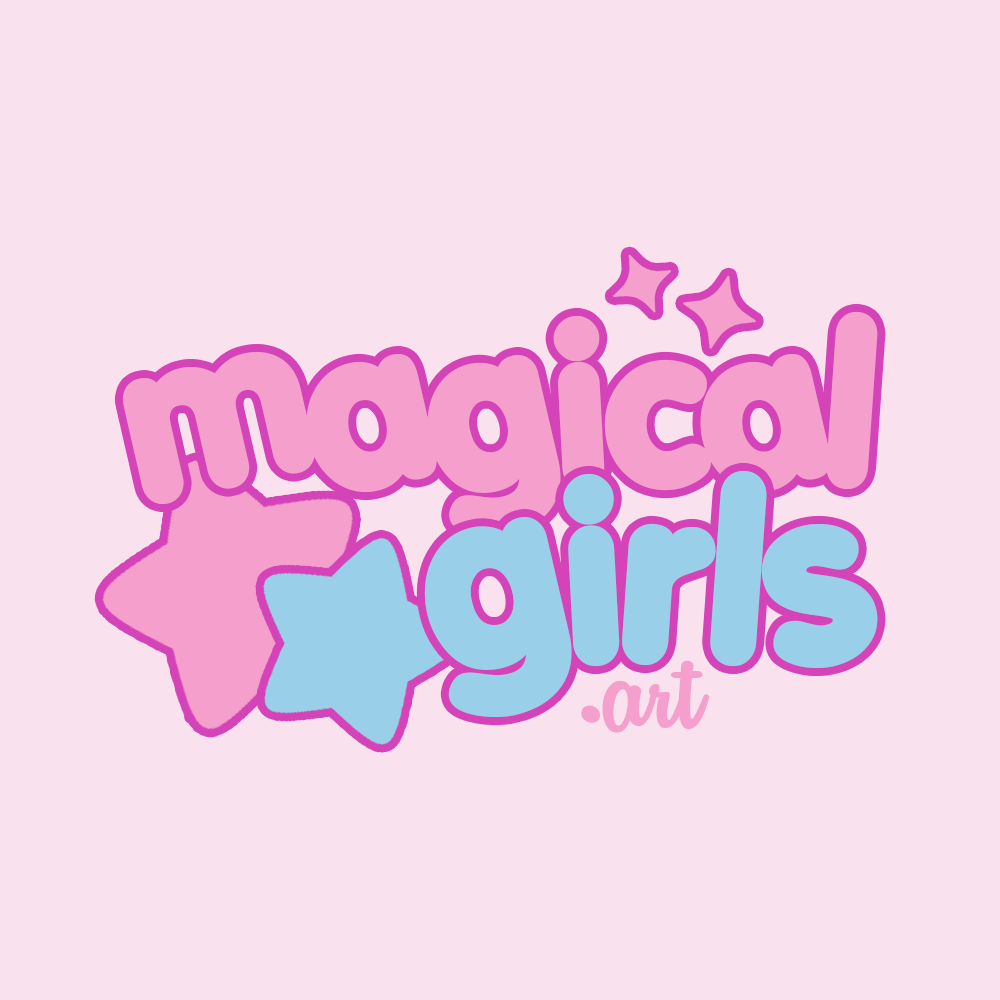 Kawaii Creative
Kawaii Creative is COMING SOON! It will be a social media platform just for artists like me! You will be able to see what everyone is selling from their profiles and add them! Check back soon!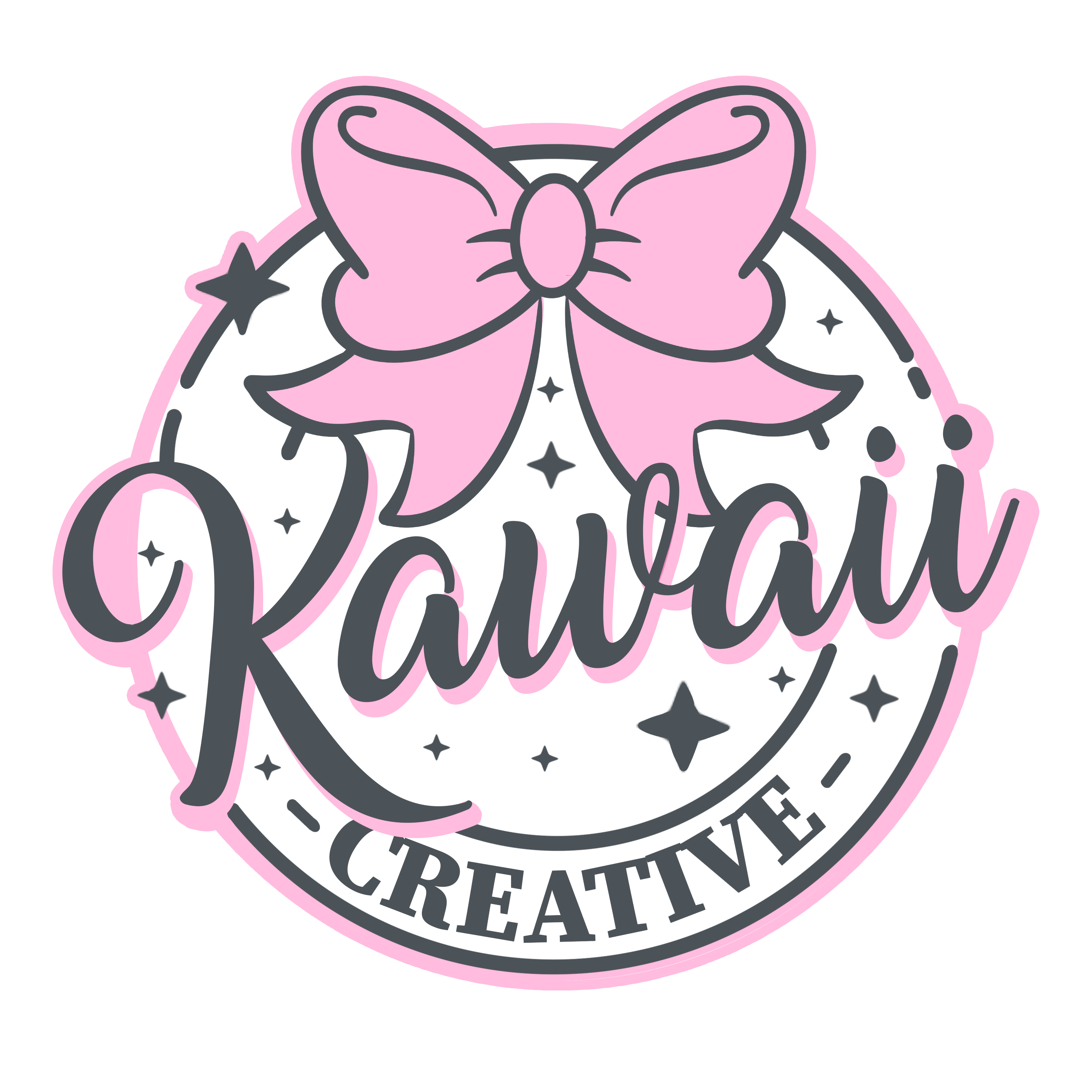 The Kawaii Guild
The Kawaii Guild will be a helpful Artists resource website, dedicated to helping artists navigate their way through running their business in a completely non-competitive arena! Check back soon!